Taking the Kids - In Motion
The secret to this unusual road trip bliss: A 36-foot rented RV where the kids can be safely strapped in seatbelts but still able to play games at the table between them
Families increasingly are seizing Thanksgiving week for a family vacation. Families explain it is typically a slow week at work and school — some kids have the entire week off, and there may be fewer family obligations.
Belize boasts more than 500 species of fish and marine life. The water is so clear you can see the reef, sea turtles, rays and more from a kayak too
Plimoth Plantation in Massachusetts is located three miles south of Plymouth Center. It is a living history museum dedicated to telling the story of Plymouth Colony.
The Kincade Fire in Northern California has been fully contained and the hospitality industry in Sonoma County is up and running
Monarch butterflies cannot survive the cold winter weather in the United States so they migrate south and west each fall. This migration usually starts in October.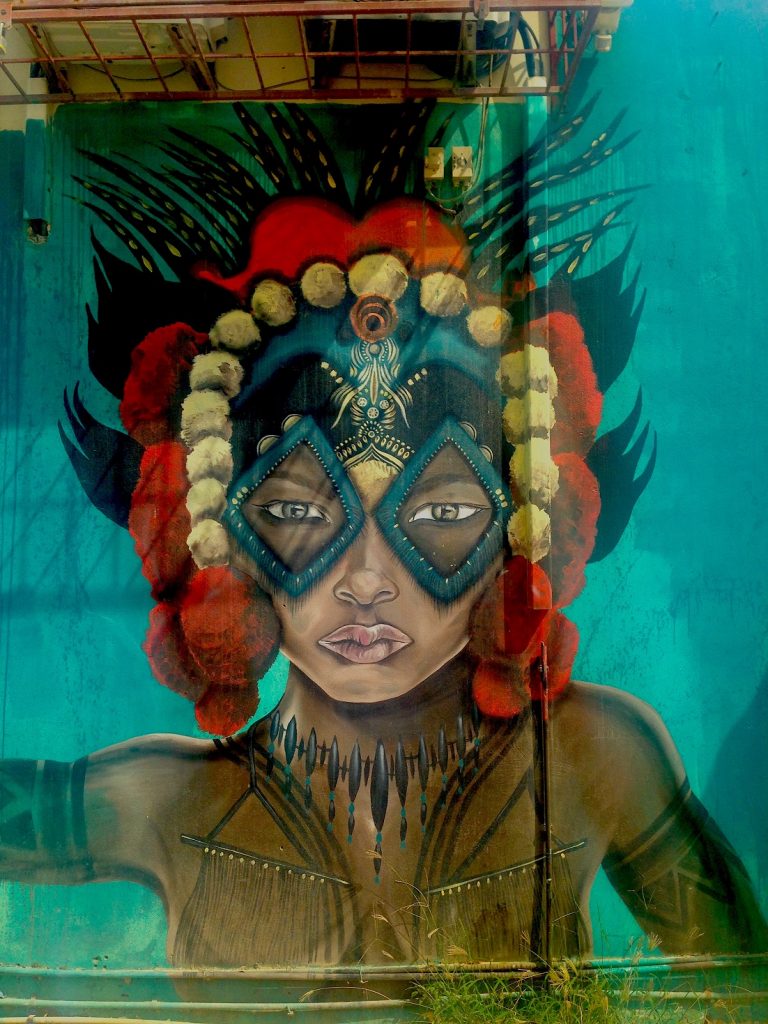 It's tempting to spend your entire holiday splashing in the warm turquoise water but there's much to do in Aruba beyond the beach
The morning after the wedding we found a note on our door inviting us to a "Fur Friends Costume Contest" that afternoon to benefit the Espanola Humane Society, which has found adoptions for more than 152,000 dogs and cats over the years. How could we pass this up, Trooper seemed to ask us.
After some explicit can't miss instruction I went to the road, dodged an occasional car, fended off a few mountain lions, and took this photo that may not win me an award, but is definitely the coolest night photo I've ever taken
If you thought you couldn't afford a vacation in 2020, think again. And mark your calendars for Monday, December 2, 2019 - Cyber Monday.
When kids are part of the equation, there is a lot more fun to be had in the fall whether you've got a weekend or a week. Here are five guaranteed-to-please ideas to get you started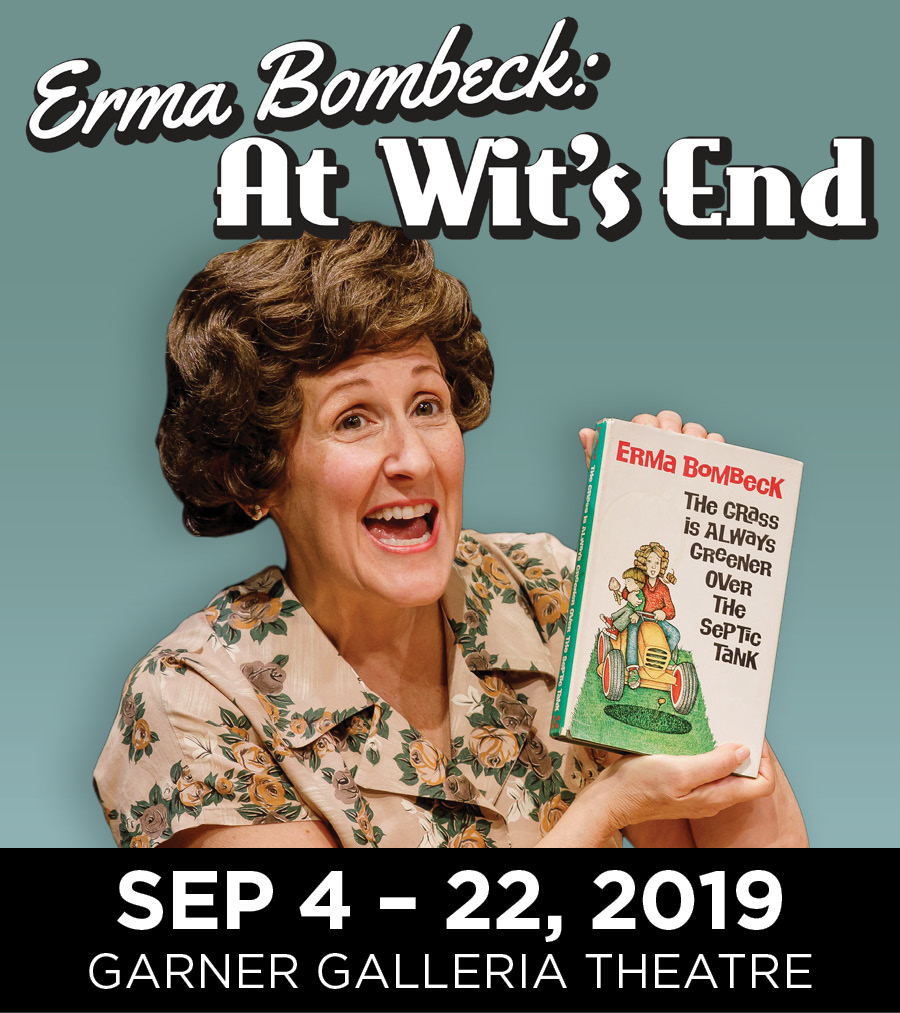 At Wit's End had its premier at the Arena Stage in Washington DC in 2015 and has had 39 productions thus far. -- one zinger after another
Family Travel Forum has provided trusted vacation planning resources for traveling the world with kids since 1996.
TMS Family Travel produces conferences that bring you the latest in family travel trends, techniques, and technology. Our conferences are hosted by family friendly destinations and feature family travel experts, products, and brands.