Here's a vacation idea that's guaranteed to please those (sometimes) difficult-to-please teens — and get everyone to put away their devices. Let's go camping!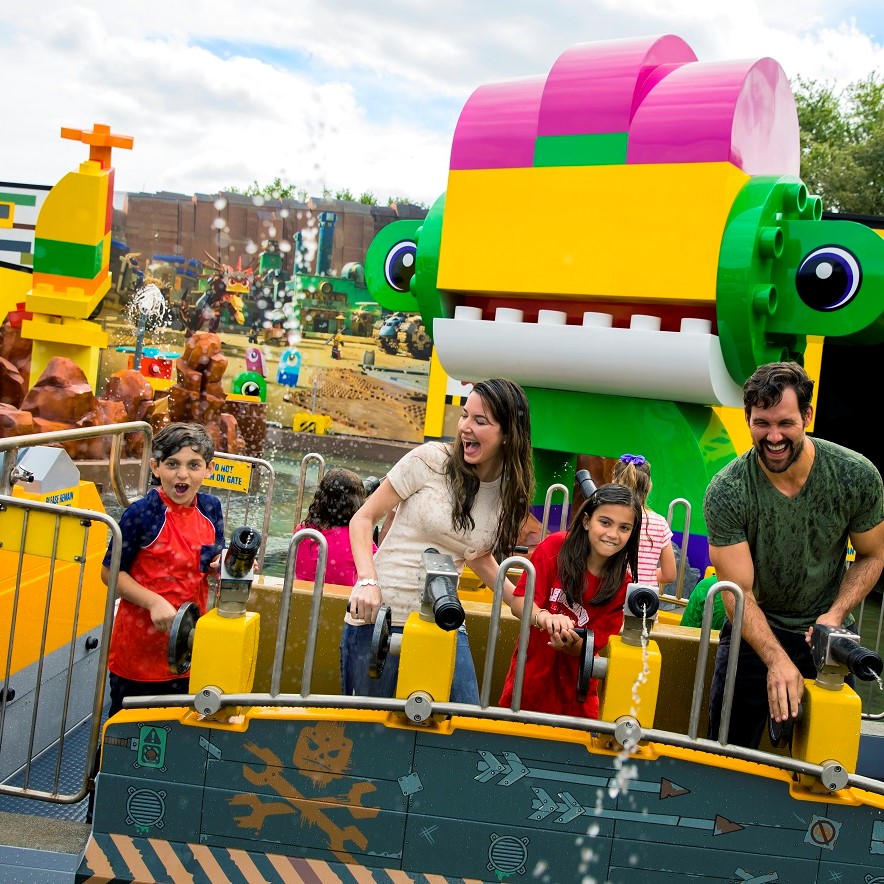 Whether you like thrill rides, water rides, dark rides, immersive lands that take you inside your favorite movies, virtual reality or want something to entertain younger children, you'll find plenty that's new this summer at the 400 amusement/theme parks in the country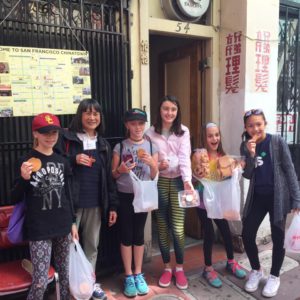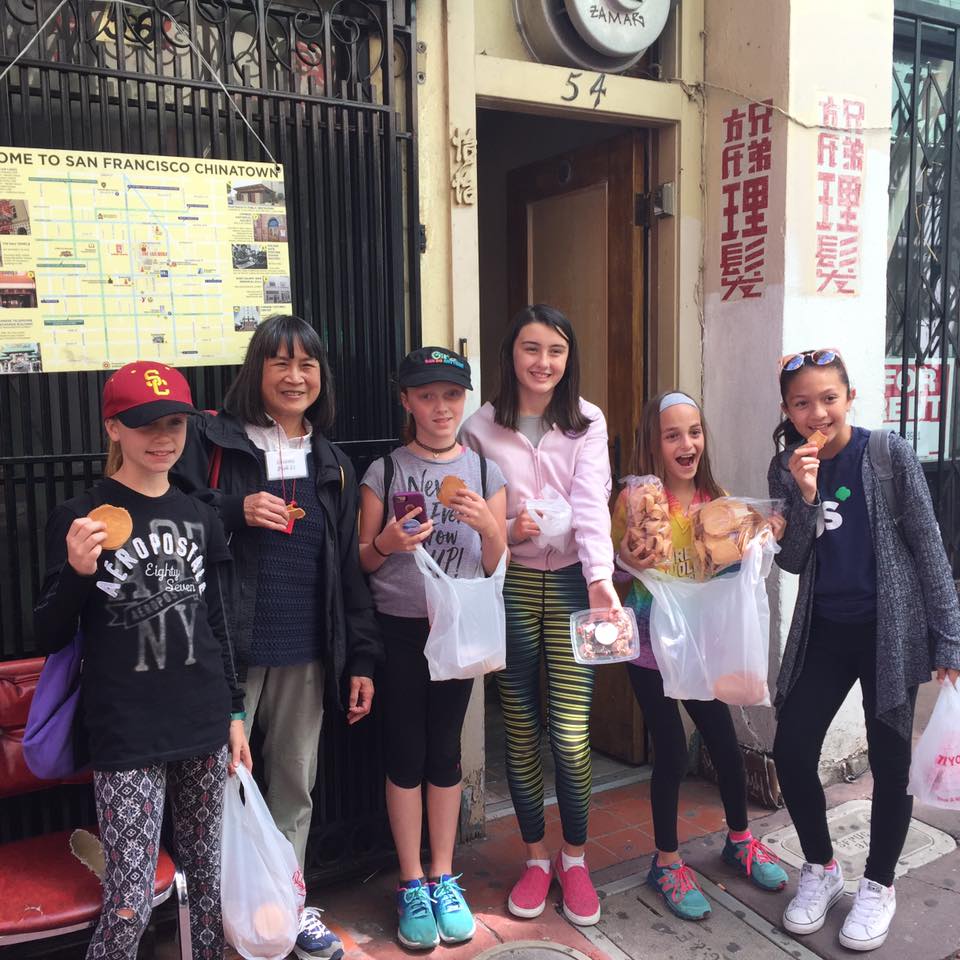 San Francisco is a terrific city to encourage kids to experience new foods, starting with dim sum where they can point to what they want to try on the cart and commit to just a bite or two, starting at $6 for a portion
Family Travel Forum has provided trusted vacation planning resources for traveling the world with kids since 1996.
TMS Family Travel produces conferences that bring you the latest in family travel trends, techniques, and technology. Our conferences are hosted by family friendly destinations and feature family travel experts, products, and brands.