With our partners at The Family Travel Forum, we present vacation ideas for this summer and some for the future. With our Virtual Vacation Guide, the kids can plan to see destinations that intrigue them with you—and Eileen's Kid's Guide Series to major American cities and parks can help
As the owner of several high quality replicas and some authentic luxury watches, I can honestly say that my
replica watches
with my real! The work is as reliable, pleasing and accurate.
The big difference this pandemic summer: Families wearing masks when they are near other people or inside shops. Clerks and restaurant servers are wearing masks too.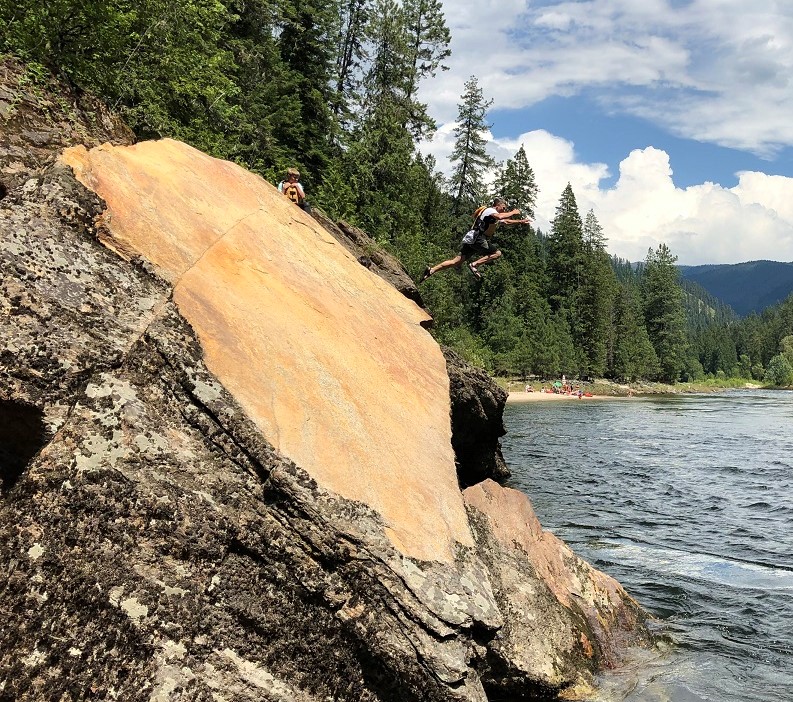 We're spending a couple of days in a cabin at River Dance Lodge in Idaho, part of the Row Adventures portfolio, known for their rafting and sea kayaking trips.
Many families like to anchor themselves in Moab because they can visit Arches and Canyonlands National Parks, as well as mountain bike, paddleboard, river raft, horseback ride, hike, fish, golf
there are also pluses to waiting until next year. Perhaps there will be a vaccine for COVID-19 that will make travel safer for all of us. And in many cases, you will get an especially good deal if you put down a deposit now.
Austin Adventures, a Billings, Montana based company, is celebrating essential workers who have kept America going throughout the COVID-19 pandemic with a contest.
Traveling with a big group may seem like the ideal way to go. A large crowd means there will always be a group to get up and go, and there will always be people around who like to hang back. Sounds perfect, right? Wrong.
Although many of us are currently unable to travel due to international restrictions, you may be thinking ahead to your next planned trip. If you decide to travel with your kids, here is some coronavirus advice that you should be aware of.
With boat rental websites like Click&Boat, renting daily and weekly private catamaran charters domestically and internationally has never been so simple
Since these hotels offer personalized attention, they are perfect for a whole family. So you don't have to worry about bringing along your children when you are planning to stay in one of them.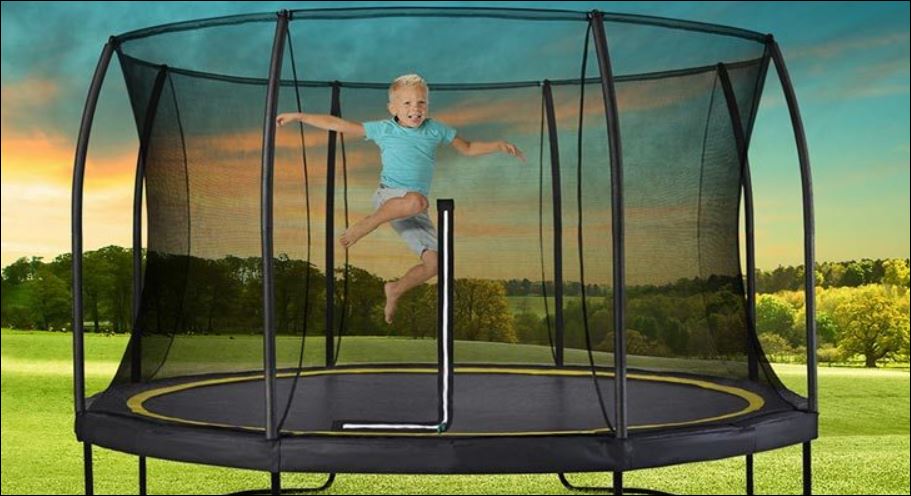 To help you find the best location to visit with your family, we have identified the top five trampoline parks and franchises in the United States.
Thailand is one of the most vibrant, fun-loving, and beautiful countries in the world. The country is not only known for its mesmerizing beauty but also its nightlife and fantastic beach parties.
Family Travel Forum has provided trusted vacation planning resources for traveling the world with kids since 1996.
TMS Family Travel produces conferences that bring you the latest in family travel trends, techniques, and technology. Our conferences are hosted by family friendly destinations and feature family travel experts, products, and brands.