Taking the Kids - In Motion
At the state-of-the-art Naylor Family Dinosaur Gallery at the Witte Museum in San Antonio, where you can step inside a cast of an Alamosaurus footprint at The Dino Lab. What's different from other dinosaur exhibits? This one is focused on ancient creatures that called Texas home, including ancient fish, turtle and, yes, a full-size Tyrannosaurus rex.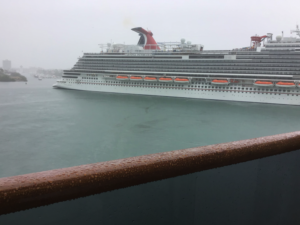 Weather can derail the best-laid plans. We almost didn't make it to San Diego and the Oosterdam before she sailed, in fact, because of canceled flights
Kevin Gerber isn't even a "Star Wars" fan, but he had happily just spent $100 to build a droid with his 5-year-old son at Disney World's Star Wars: Galaxy's Edge's Droid Depot
The Ritz-Carlton Grand Cayman is 144 acres of beachfront property. It infuses luxury amenities with the vitality of the Cayman Islands.
Sanibel Island in Florida is one of the best places in the world to go shelling. The island lies east and west, allowing it to catch ample sea shells from the Gulf of Mexico
Take the kids to visit the Tunnel of Love in Klevan, Ukraine on Valentine's Day. It is a fairytale train track surrounded by natural green arches.
Food certainly has come a long way at ski resorts, including options for those who are Vegan, Vegetarian Gluten Free. But it is expensive – my Ramen was nearly $16.
The condos here range from one to four bedrooms but they all are unique—the one bedroom we have, for example, has a separate alcove with two bunk beds—perfect for a young family.
Adam's Stewart's family is now so big—seven siblings and 13 grandchildren—they spread out between two villas in Jamaica
Named "Best Family Resort in America" by USA Today's Reader's Choice Awards, YMCA of the Rockies is Family Reunion Central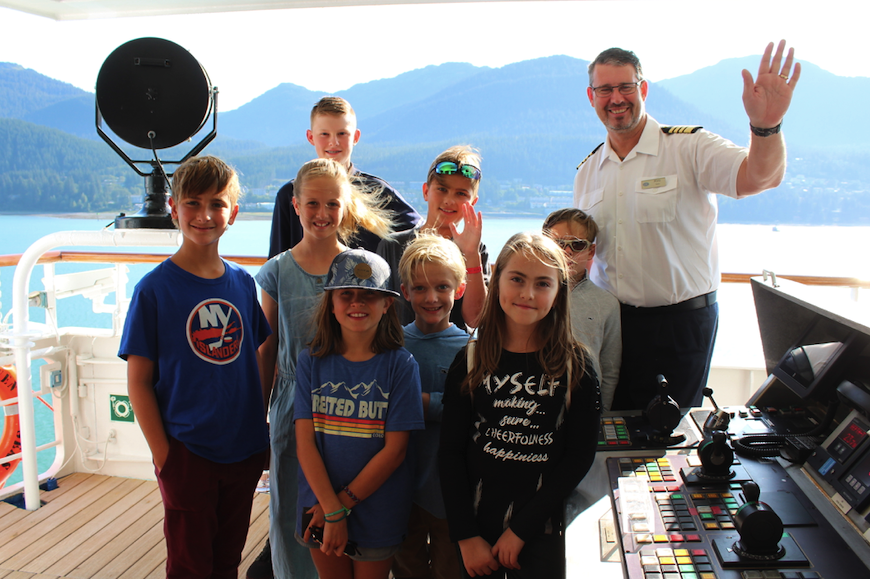 Eileen Ogintz of TakingTheKids and Kyle McCarthy of The Family Travel Forum have been chronicling the growth and trends in Family Travel for more than three decades. Entering the Third Millenium's Third Decade, they have produced this white paper on trends to expect in the time ahead.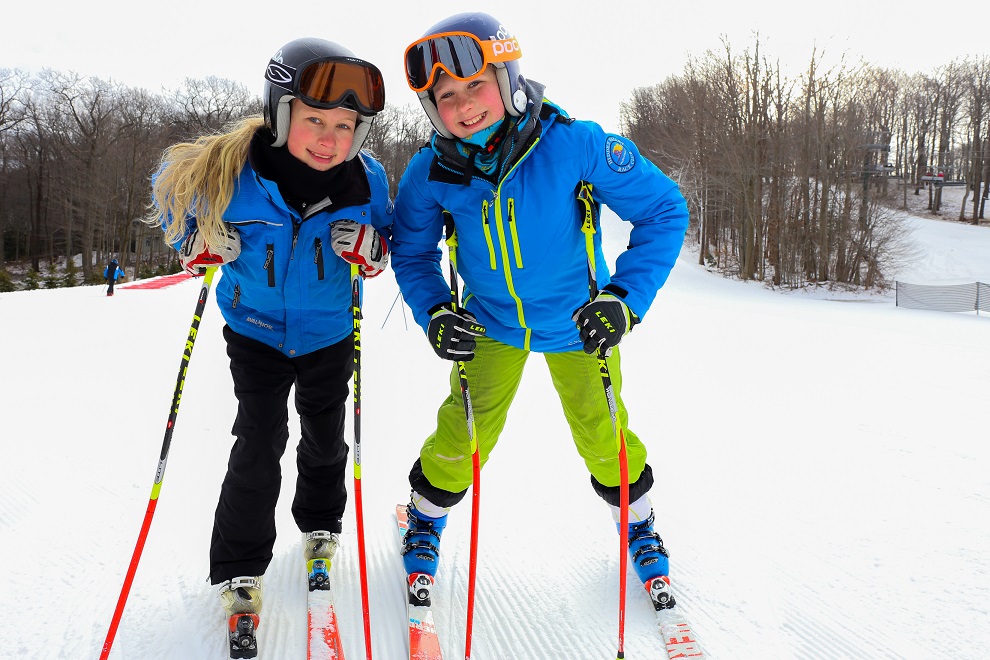 With the The Snowpass program, The Pennsylvania Ski Areas Association (SkiPA) every fourth and fifth grader has the opportunity to ski or snowboard for free
Since these hotels offer personalized attention, they are perfect for a whole family. So you don't have to worry about bringing along your children when you are planning to stay in one of them.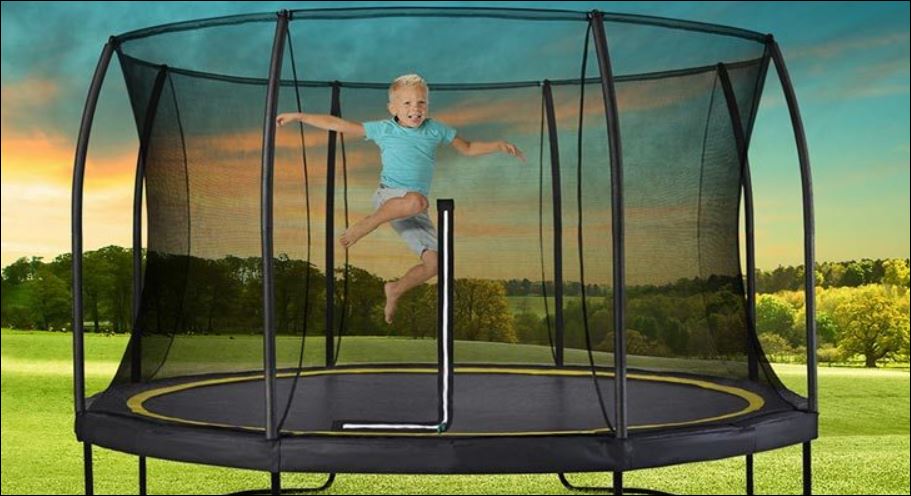 To help you find the best location to visit with your family, we have identified the top five trampoline parks and franchises in the United States.
Thailand is one of the most vibrant, fun-loving, and beautiful countries in the world. The country is not only known for its mesmerizing beauty but also its nightlife and fantastic beach parties.
Family Travel Forum has provided trusted vacation planning resources for traveling the world with kids since 1996.
TMS Family Travel produces conferences that bring you the latest in family travel trends, techniques, and technology. Our conferences are hosted by family friendly destinations and feature family travel experts, products, and brands.