We hope you will use our guide to make your life easier during this difficult period. Pardon the cliche, but we ARE all in this together. And please share your own discoveries in our comments section.
There is nothing worse than freezing hands—especially when you are outside trying to have some fun in the snow.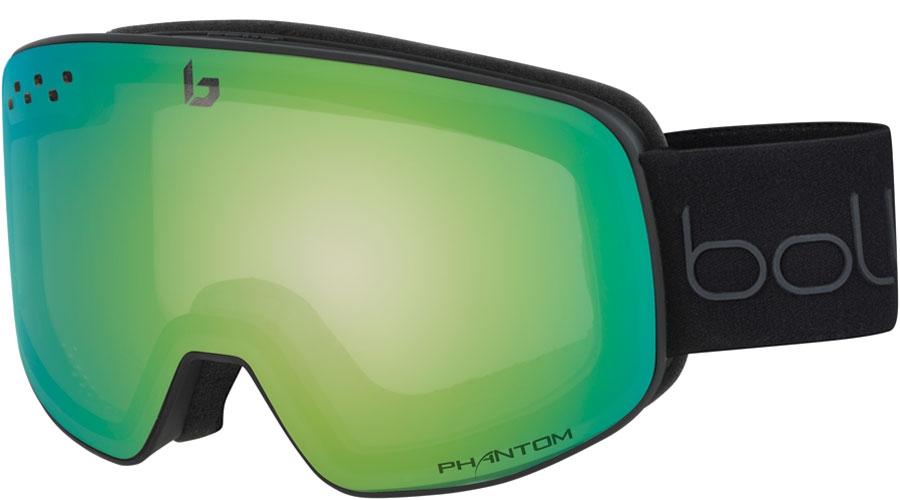 I tried the Nevada Phantom goggle from Bolle. I'll never have to change the lens on this goggle because it adjusts to the light conditions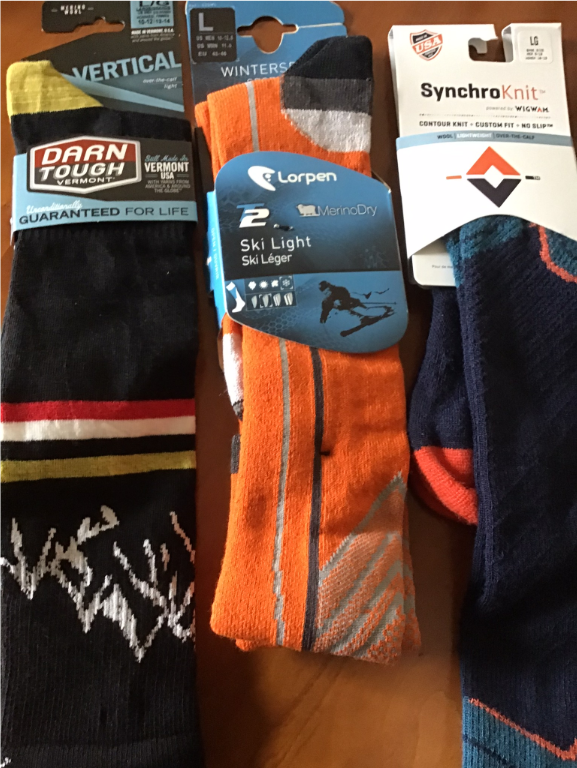 At the Outdoor Retailer Winter Market show there was plenty of ski apparel. From experience we know no apparel is more important on the slopes ski socks!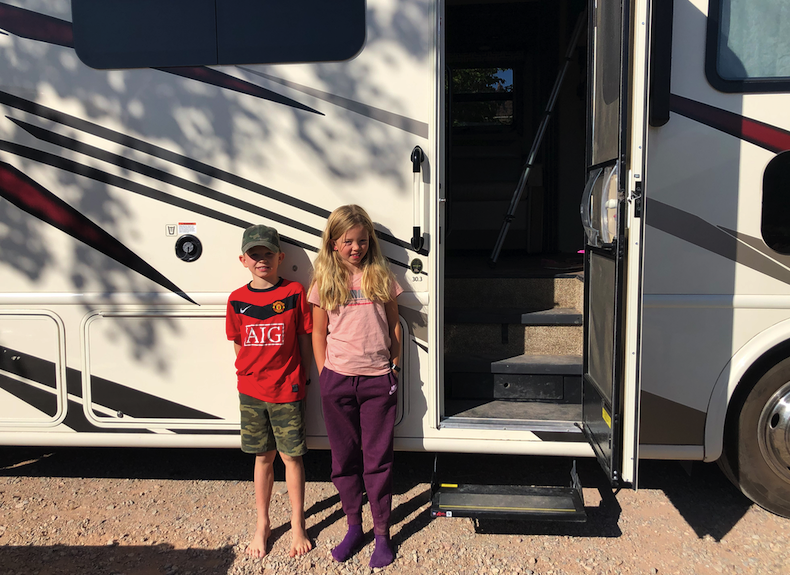 Families, it seems, think camping can be the antidote they seek — and a way to get out of town safely, according to a new COVID-19 edition of the North American Camping Report, sponsored by Kampgrounds of America.
What's a family to do? If families get away at all, they are likely to drive and stay closer to home, suggests Roger Dow, president and CEO of the U.S. Travel Association
I've met moms and daughters traveling together around the world — on cruise ships and at spa resorts, all-inclusive Mexican resorts and adventure resorts, on food tours and at cooking classes, touring exotic cities, on hiking and ski trips, often when I was traveling with one or both of my daughters.
Please note that Daily Travel Tips will be exclusively about "virtual travel" until the COVID-19 travel restrictions subside
Following the recent reopening of Shanghai Disney Resort and Disney Springs at Walt Disney World Resort, the company is planning a phased reopening of Walt Disney World in Florida beginning July 11.
The Stonehenge summer solstice celebrations are going virtual this year. The English Heritage organization is offering a livestream of the sunrise on the longest day of the year.
Families can travel virtually to Gettysburg, PA using a new mixed reality app from QuantumERA. Gettysburg: A Nation Divided is available for iOS devices in the App Store now.
Taking the Kids - In Motion
Isn't this the best possible gift for the young ones! Grandparents today are healthy, active and available. Combining their stories and their unconditional love with the young children's curiosity connects the kids with their past and their roots
There is a better way to go skiing -- every Friday and Saturday, January-March, Amtrak offers the "Winter Park Express" from Denver's Union Station to a platform just a short hike from Winter Park's ski lifts.
While family trips are a lot of fun, one-on-one time with only one parent and one child allows for really special time and bonding that often does not occur with a lot of family members around
We're talking about the havoc the COVID-19 Pandemic has wreaked on in lives. That includes, of course, any travel plans we might have had for this summer.
A Q&A with Dr. David Schonfeld, expert on children's mental health issues, on coping with fear and disappointment during the pandemic
As we head into summer and as states slowly reopen during the pandemic, that is the question every family is asking. Is it safe to go on vacation, or even a short road trip?
Although many of us are currently unable to travel due to international restrictions, you may be thinking ahead to your next planned trip. If you decide to travel with your kids, here is some coronavirus advice that you should be aware of.
With boat rental websites like Click&Boat, renting daily and weekly private catamaran charters domestically and internationally has never been so simple
Since these hotels offer personalized attention, they are perfect for a whole family. So you don't have to worry about bringing along your children when you are planning to stay in one of them.
Family Travel Forum has provided trusted vacation planning resources for traveling the world with kids since 1996.
TMS Family Travel produces conferences that bring you the latest in family travel trends, techniques, and technology. Our conferences are hosted by family friendly destinations and feature family travel experts, products, and brands.