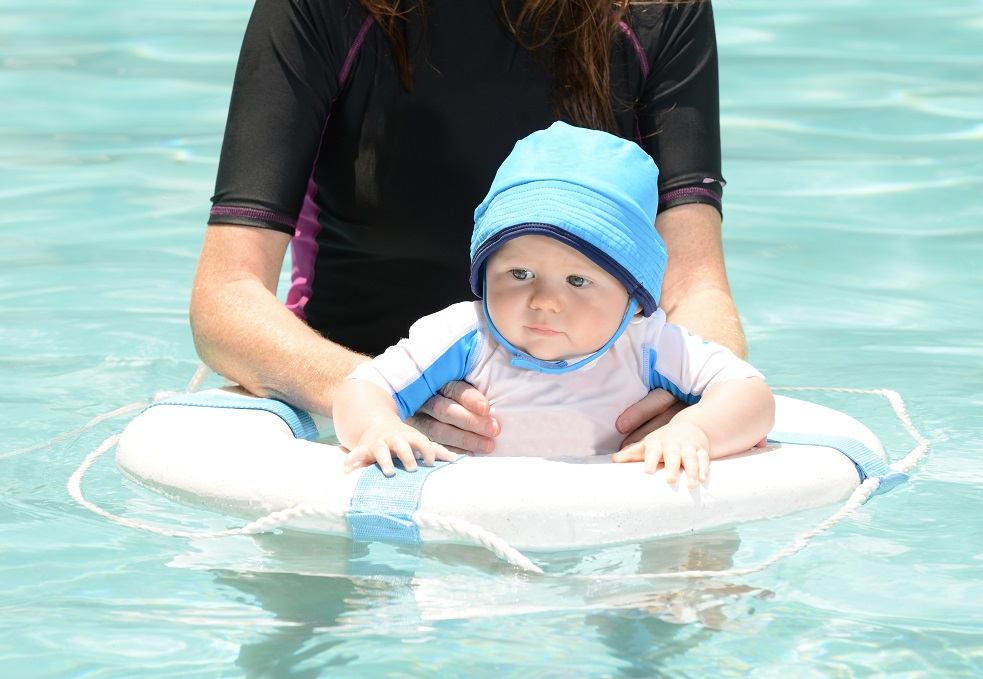 Is it safe to take kids to developing nations? To fly with babies when they haven't yet been vaccinated for measles? To let them swim in the ocean?
Forgetting an essential when you travel can be a good thing. You have the chance to replace what you forgot with something new and better
Today Lady Liberty is a worldwide symbol of freedom — no more so than on July 4th. She attracts some 4.4 million visitors annually
Go on a family-friendly food tour in the East End neighborhood of London, England. The four-hour, small group East End Food Tour offers seven authentic tastings.
The Language Project is a portable program that offers Spanish classes for kids. They use a multi-level foreign language immersion curriculum to develop functional skills in listening, speaking and writing in Spanish.
Ala Kahakai National Historic Trail in Hawaii is a 175-mile corridor and trail network. It traverses through hundreds of ancient Hawaiian settlement sites.
Family Travel Forum has provided trusted vacation planning resources for traveling the world with kids since 1996.
TMS Family Travel produces conferences that bring you the latest in family travel trends, techniques, and technology. Our conferences are hosted by family friendly destinations and feature family travel experts, products, and brands.