There is nothing worse than freezing hands—especially when you are outside trying to have some fun in the snow.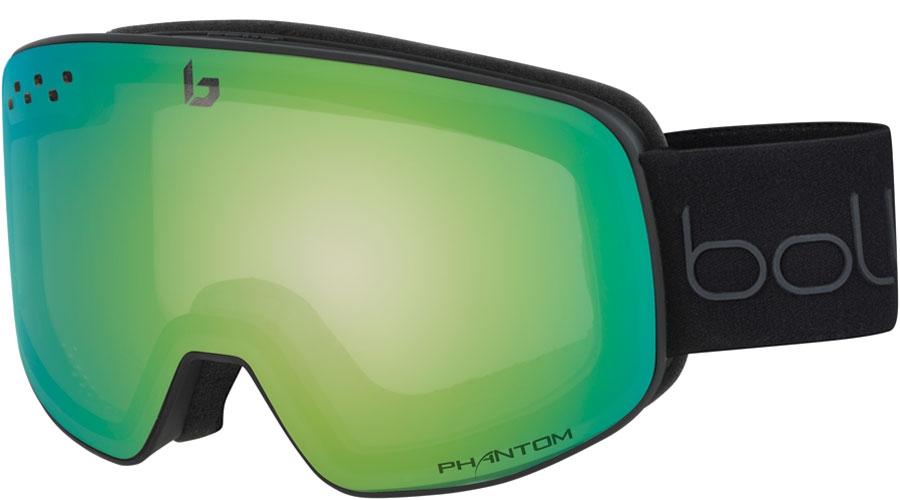 I tried the Nevada Phantom goggle from Bolle. I'll never have to change the lens on this goggle because it adjusts to the light conditions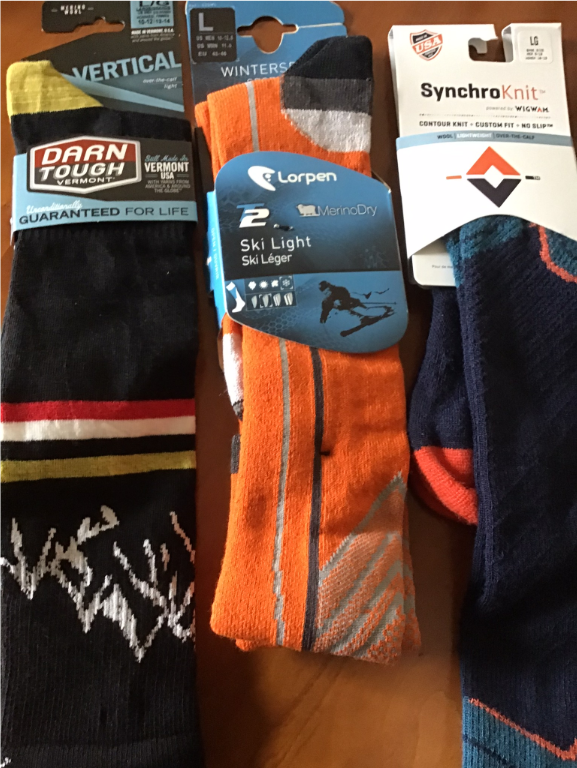 At the Outdoor Retailer Winter Market show there was plenty of ski apparel. From experience we know no apparel is more important on the slopes ski socks!
Spring also is a great time to come to the slopes with plenty of sunshine, warmer temperatures and late season deals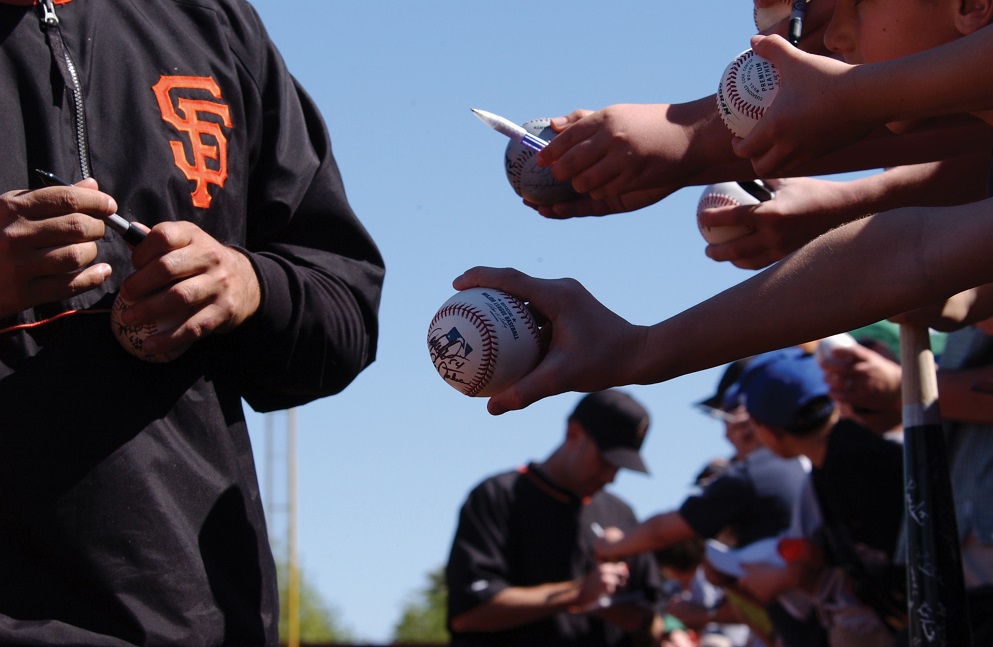 Spring break is such a good time to get away. Hopefully, your kids will have that same week off. And you may find it easier to escape for a week or a long weekend than in the middle of the summer when everyone wants to get away
African American History Month is celebrated with an ever-growing array of exhibits, festivals, discussions and performances around the country, including in locales and about topics you might not have considered
The world's first Cartoon Network Hotel recently opened in Lancaster, Pennsylvania. Adventure awaits at this special place where guests can immerse themselves in the cartoon world.
Hallstatt is a scenic village in Austria. It is home to the oldest salt mine in the world and the Heilbronn Circular Trail.
Survival: The Exhibition is now open at the New York Hall of Science. It includes hands-on challenges, an indoor zip line and a ropes course.
Taking the Kids - In Motion
We see that giant snow-covered thumb as we are getting a Nordic classic ski lesson at Devil's Thumb Ranch, a four-season resort on 6,500 pristine acres about 75 miles west of Denver and 15 miles from Winter Park and its famous downhill slope
Local kids in Vail Valley say there's so much to love about the area. Hear directly from kids themselves about their favorite ski runs, off slope activities and more!
Just an hour from Denver at popular Copper Mountain, Woodward Copper is an innovative action sports center that offers year-round skiing and snowboarding
Surefoot started in Park City UT and is now the world's biggest ski boot specialty store company, with shops all over the US and Europe
We can be more mindful about how what gear we choose can be better for the environment—clothes too—everything from socks to shirts, jackets to ski pants, purses and backpacks
Named "Best Family Resort in America" by USA Today's Reader's Choice Awards, YMCA of the Rockies is Family Reunion Central
With boat rental websites like Click&Boat, renting daily and weekly private catamaran charters domestically and internationally has never been so simple
Since these hotels offer personalized attention, they are perfect for a whole family. So you don't have to worry about bringing along your children when you are planning to stay in one of them.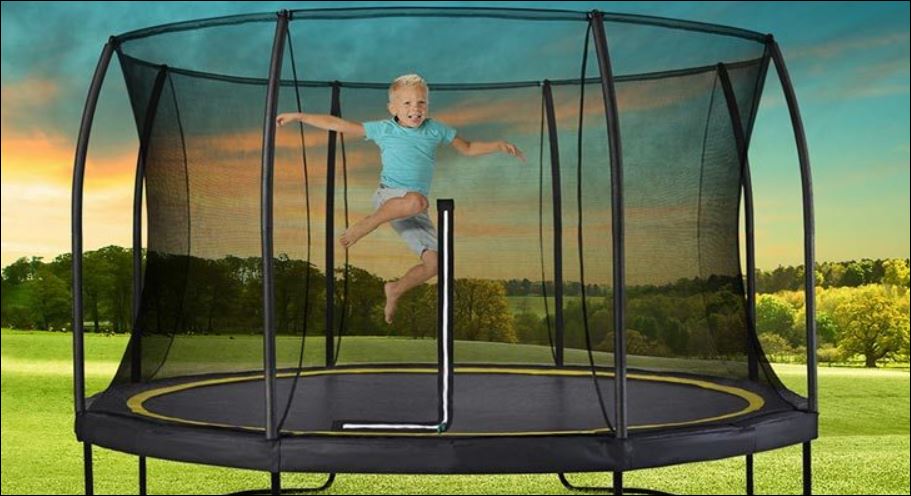 To help you find the best location to visit with your family, we have identified the top five trampoline parks and franchises in the United States.
Family Travel Forum has provided trusted vacation planning resources for traveling the world with kids since 1996.
TMS Family Travel produces conferences that bring you the latest in family travel trends, techniques, and technology. Our conferences are hosted by family friendly destinations and feature family travel experts, products, and brands.