Eileen's weekly column has been syndicated nationally since 1990. It has been read by millions in newspapers and news websites . Eileen's column covers family travel topics including unique and popular destinations, tips for avoiding travel hassles and much more.
Choosing a vacation destination this winter or spring is a lot more complicated this Pandemic year than just deciding where to go. Think Dude Ranch!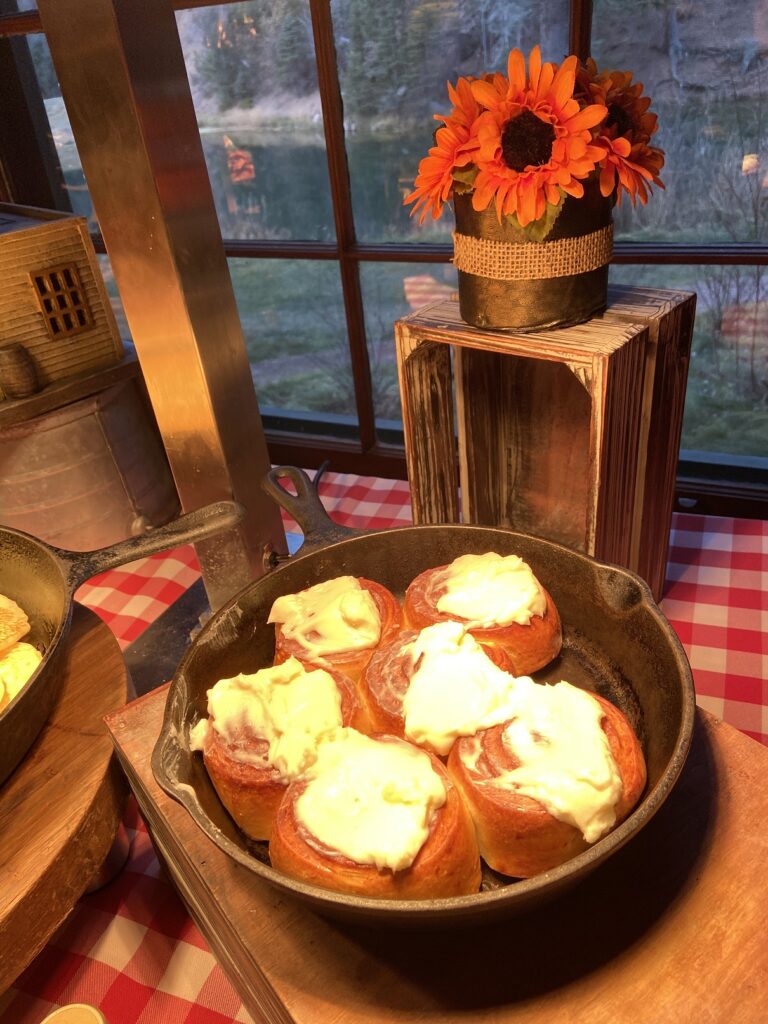 By Eileen Ogintz COLORADO SPRINGS, CO -- We are at over 8,000 feet up a…
With our partners at The Family Travel Forum, we present getaway ideas for this fall and some for the future. With our Virtual Vacation Guide, the kids can plan to see destinations that intrigue them with you—and Eileen's Kid's Guide Series to major American cities and parks can help
As the owner of several high quality replicas and some authentic luxury watches, I can honestly say that my
replica watches
with my real! The work is as reliable, pleasing and accurate.
The inauguration and upcoming Presidents' Day holiday are terrific teaching moments to introduce kids to the presidents and their families, starting with something all kids love to hear about, their pets
A growing number of families believe they can head outdoors in the snow safely — and not just to head to the downhill slopes
The JL Bar Ranch, Resort & Spa is on 13,000 acres of land in Sonora, Texas. They have a private airport and plenty of wide open space for social distancing.
Every parent who happens to be a skier has a similar dream for their children: to help them fall in love with the activity.
Nothing beats spending some quality time with family in a destination away from home. Sadly, not many people know how to choose activities that both adults and children can enjoy
One of the best things about Japanese culture is unquestionably the food, but the country is also well known internationally for a variety of other products such as robotics, computers and electronics, and unique artwork.
The most important thing to remember about keeping kids entertained on road trips is that every single child is different.
Save big on maintenance free air purifiers from AirFree during Preview, Black Friday and Cyber Monday sales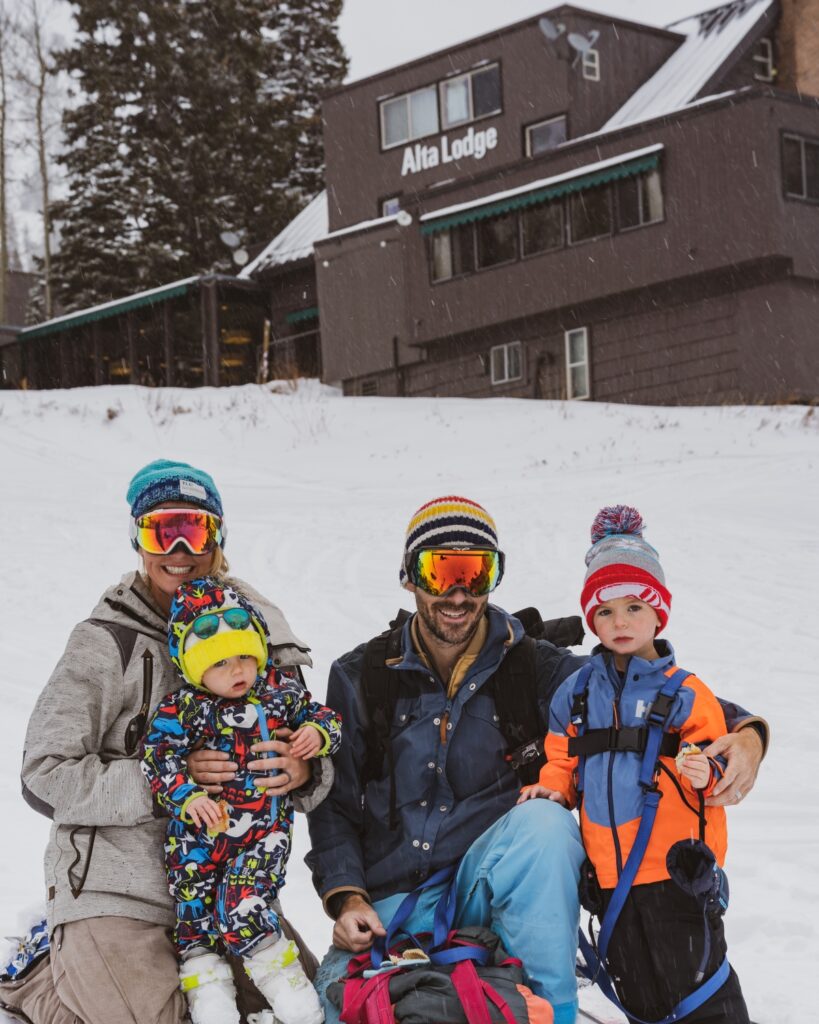 Alta Lodge has long hosted generations of skiers on family ski vacations in Utah. Family time on and off the slopes is at the core of who we are.
Family Travel Forum has provided trusted vacation planning resources for traveling the world with kids since 1996.
TMS Family Travel produces conferences that bring you the latest in family travel trends, techniques, and technology. Our conferences are hosted by family friendly destinations and feature family travel experts, products, and brands.