There is nothing worse than freezing hands—especially when you are outside trying to have some fun in the snow.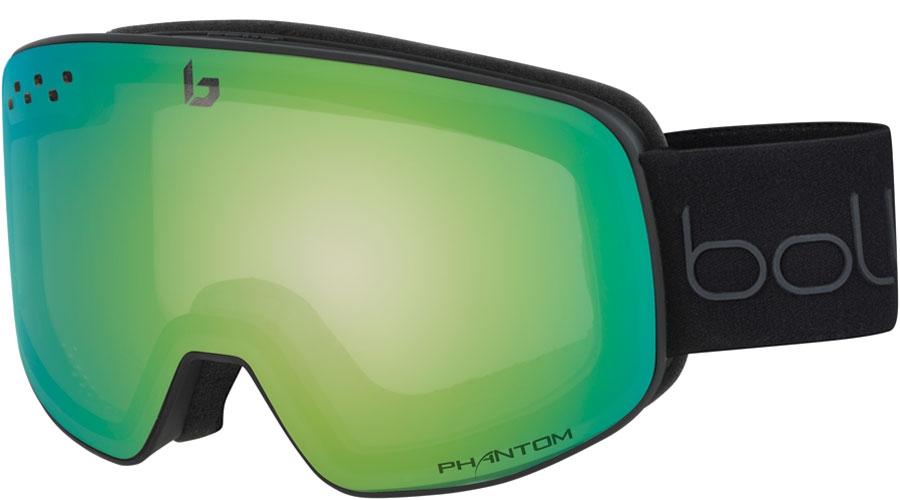 I tried the Nevada Phantom goggle from Bolle. I'll never have to change the lens on this goggle because it adjusts to the light conditions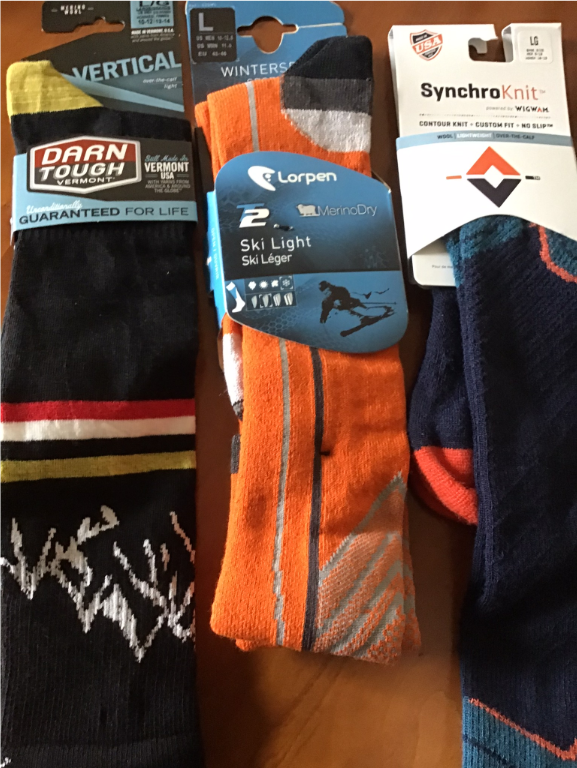 At the Outdoor Retailer Winter Market show there was plenty of ski apparel. From experience we know no apparel is more important on the slopes ski socks!
Since we are all grounded right now, let the kids lead us all on virtual adventures (and they can safely share them with grandparents too)
The 13th annual World Autism Awareness Day is April 2. Thousands of landmarks, buildings, homes and communities were expected to be lit light blue in recognition of people living with autism
It's not irresponsible or shallow to be upset about your derailed vacation plans. Don't minimize the kids' disappointment either, the experts say.
Drive-in movie theaters are making a comeback during the COVID-19 crisis. Currently there are a little more than 300 of them open in the United States.
The Naugatuck River Greenway in the Connecticut valley consists of open and green spaces along the Naugatuck River.
RVing is a ride anywhere, anytime with no flight or hotel needed. A family can remain quarantined in a RV that has been sanitized properly.
Taking the Kids - In Motion
There is a better way to go skiing -- every Friday and Saturday, January-March, Amtrak offers the "Winter Park Express" from Denver's Union Station to a platform just a short hike from Winter Park's ski lifts.
While family trips are a lot of fun, one-on-one time with only one parent and one child allows for really special time and bonding that often does not occur with a lot of family members around
All you need is some snow and spray bottles with food coloring—blue, yellow, green, red, purple…
Whether you're sheltering in place by choice or command, we hope you'll enjoy touring seven great destinations you can visit virtually from home.
Surefoot started in Park City UT and is now the world's biggest ski boot specialty store company, with shops all over the US and Europe
We can be more mindful about how what gear we choose can be better for the environment—clothes too—everything from socks to shirts, jackets to ski pants, purses and backpacks
Although many of us are currently unable to travel due to international restrictions, you may be thinking ahead to your next planned trip. If you decide to travel with your kids, here is some coronavirus advice that you should be aware of.
With boat rental websites like Click&Boat, renting daily and weekly private catamaran charters domestically and internationally has never been so simple
Since these hotels offer personalized attention, they are perfect for a whole family. So you don't have to worry about bringing along your children when you are planning to stay in one of them.
Family Travel Forum has provided trusted vacation planning resources for traveling the world with kids since 1996.
TMS Family Travel produces conferences that bring you the latest in family travel trends, techniques, and technology. Our conferences are hosted by family friendly destinations and feature family travel experts, products, and brands.