Taking the Kids - In Motion
There are many affordable gifts starting at less than $20 that will please the travelers in your family, whatever their ages, interests or travel style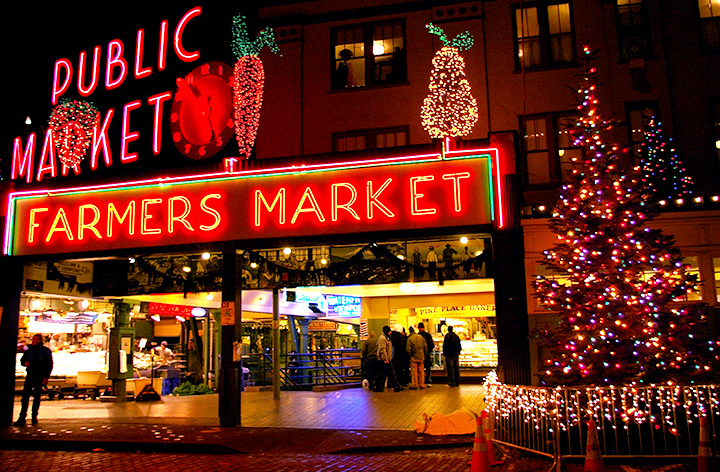 Make it an early gift for the kids to get away for a pre-holiday weekend, reveling in the holiday lights and festivities
On Cyber Monday (Dec 2), you'll find some of the best travel deals of the year, some you can use immediately and some for all next year
Disney's Frozen II is a 3D computer-animated musical fantasy film. It is a sequel set three years after the events of the original.
The Teddy Bear Museum is located in Jungmun Tourism Complex on Jeju Island in South Korea. It features the stuffed animal in costumes and lifelike poses.
Tivoli Gardens amusement park is in Copenhagen, Denmark. Christmas festivities began at the park on November 17 and will run until December 31, 2019.
Maine Shack in Denver has a devoted following who come for the five varieties of Lobster Rolls, chowder and much more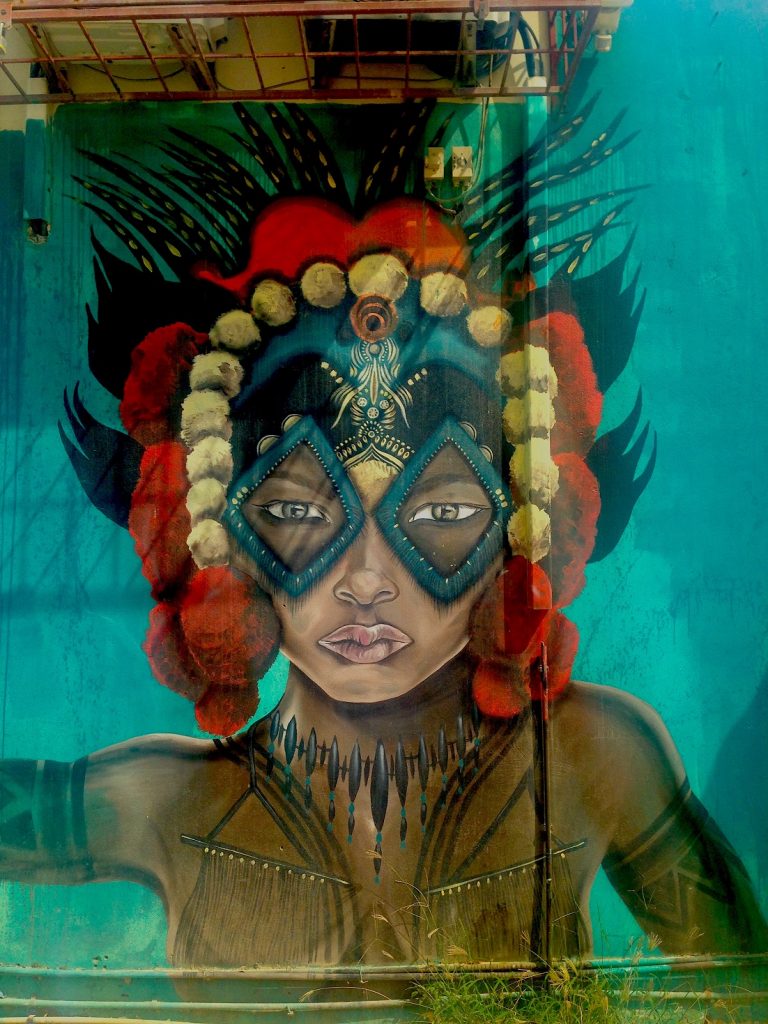 It's tempting to spend your entire holiday splashing in the warm turquoise water but there's much to do in Aruba beyond the beach
The morning after the wedding we found a note on our door inviting us to a "Fur Friends Costume Contest" that afternoon to benefit the Espanola Humane Society, which has found adoptions for more than 152,000 dogs and cats over the years. How could we pass this up, Trooper seemed to ask us.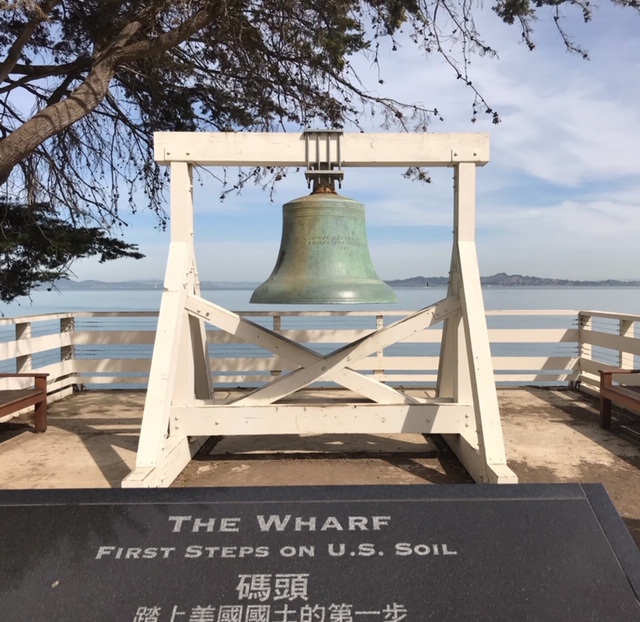 The Family Travel Forum Teen Travel Writing Scholarship was founded in 2007 to promote teen literacy by granting teen travel bloggers cash prizes for college or future travels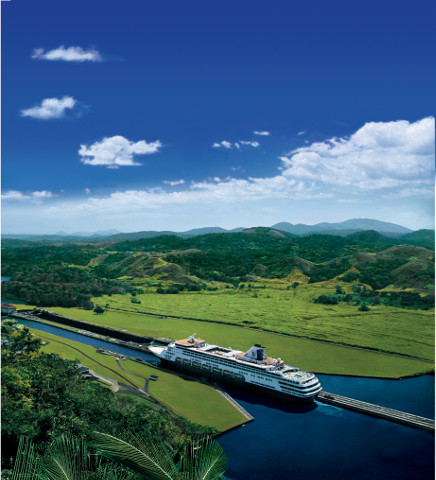 Did you know 55 per cent of Americans report they don't use their earned vacation? The good news is that you can get away this winter without busting the budget
The unique Creactive program at Club Meds in the Caribbean is for adults and kids, inviting them to learn activities inspired by Cirque du Soleil
A lot of first-time gulet trippers return from their day or half-day excursions longing for more. The good news is that gulets can be chartered that fit all group sizes and itineraries - from a day to a week or more.
Parents should start toddler-proofing their home as soon as their child can stand. While they are exploring the world around them, your kid is more likely to trip, fall, and injure themselves. Here are ten ways you can minimize the chance of an accident with these baby-proofing techniques.
Free is good—actually really, really good during the always expensive holiday season. That—and the terrific nightly entertainment—is why Snowflake Lane is so popular in Bellevue, WA.
Family Travel Forum has provided trusted vacation planning resources for traveling the world with kids since 1996.
TMS Family Travel produces conferences that bring you the latest in family travel trends, techniques, and technology. Our conferences are hosted by family friendly destinations and feature family travel experts, products, and brands.