With our partners at The Family Travel Forum, we present vacation ideas for this summer and some for the future. With our Virtual Vacation Guide, the kids can plan to see destinations that intrigue them with you—and Eileen's Kid's Guide Series to major American cities and parks can help
As the owner of several high quality replicas and some authentic luxury watches, I can honestly say that my
replica watches
with my real! The work is as reliable, pleasing and accurate.
We headed up eight miles to the Maroon Bells, one of Colorado's most iconic rides along Maroon Creek Road from Aspen Highlands to Maroon Lake
The Gant Aspen not only is Aspen's only condominium hotel that offers food and beverage right here, but the new artisanal take out pizzas from Boulder's popular Boss Lady Pizza has proved a huge hit on weekends.
As well as keeping our distance and wearing masks to avoid contracting COVID-19, it's imperative as we flock to national parks to consider what else we must do to keep ourselves and our families safe
We experienced the mask issue firsthand on our 2,850-mile road trip from Colorado to Wyoming, Montana and Idaho, social distancing as much as possible
The Dogs! A Science Tail exhibit will open at the Denver Museum of Nature & Science in Colorado on August 14, 2020. It is free with general admission.
Uncover the vacation secrets of the French, the holidays are coming so enjoy the Alps during the festive season, live life and celebrate the way the French do
Traveling with a big group may seem like the ideal way to go. A large crowd means there will always be a group to get up and go, and there will always be people around who like to hang back. Sounds perfect, right? Wrong.
Although many of us are currently unable to travel due to international restrictions, you may be thinking ahead to your next planned trip. If you decide to travel with your kids, here is some coronavirus advice that you should be aware of.
With boat rental websites like Click&Boat, renting daily and weekly private catamaran charters domestically and internationally has never been so simple
Since these hotels offer personalized attention, they are perfect for a whole family. So you don't have to worry about bringing along your children when you are planning to stay in one of them.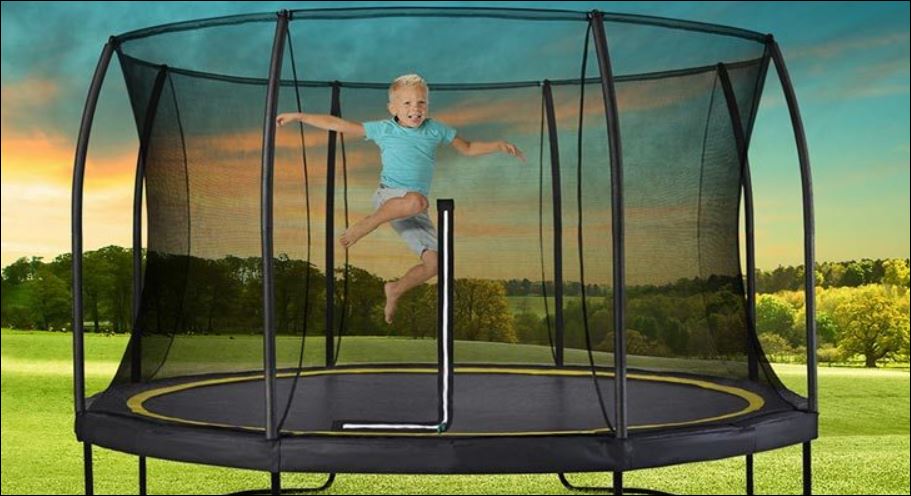 To help you find the best location to visit with your family, we have identified the top five trampoline parks and franchises in the United States.
Family Travel Forum has provided trusted vacation planning resources for traveling the world with kids since 1996.
TMS Family Travel produces conferences that bring you the latest in family travel trends, techniques, and technology. Our conferences are hosted by family friendly destinations and feature family travel experts, products, and brands.