Taking the Kids - In Motion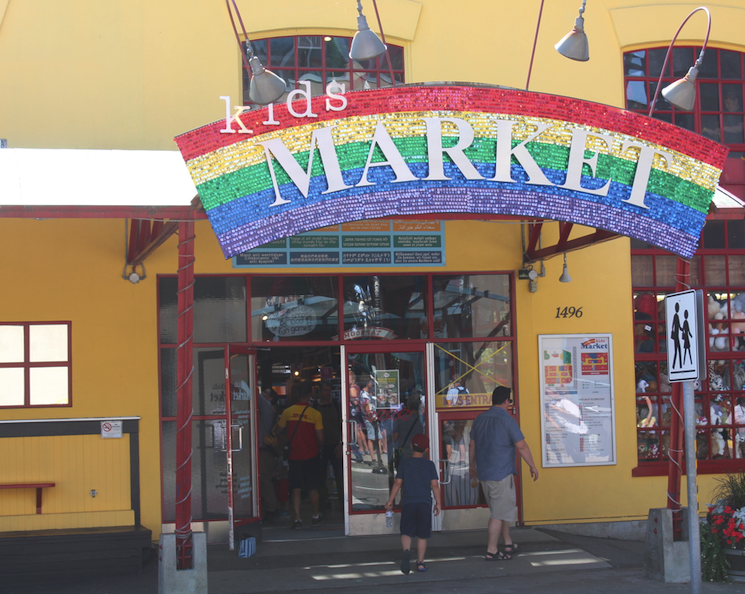 Welcome to the Kids Market on Vancouver's Granville Island, which draws 10 million visitors annually to its famous public market, restaurants, theaters, galleries, studios and pop-up stores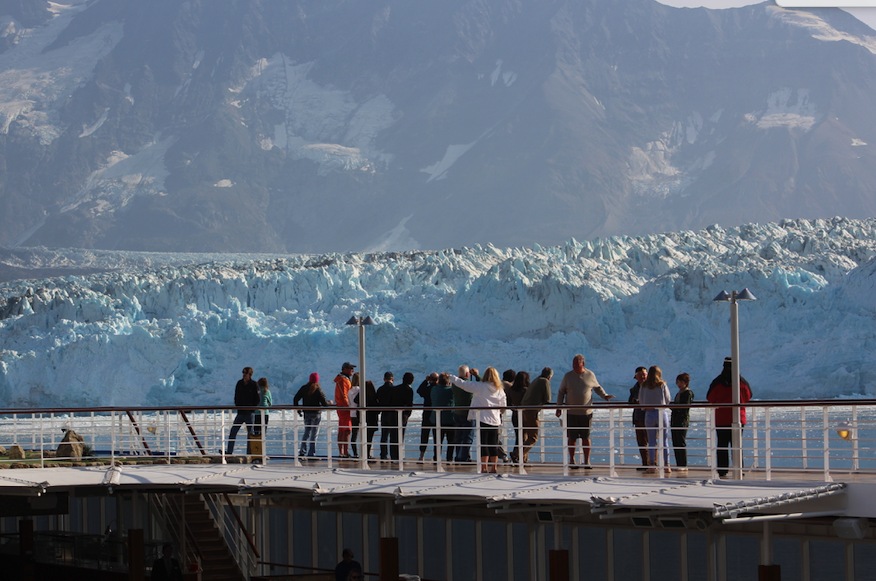 National Grandparents Day is Sept. 8, and you're never too old for a new experience, especially one that will bring your far-flung family together
Having weathered college tours with three kids from upstate New York and New England to Colorado and California, I think a little pet therapy may be just the thing
The Perot Museum of Nature and Science in Dallas, Texas recently announced fossils of two recently discovered ancient humans would be on display in a limited-run exhibition
The American Red Cross wants to make sure students stay safe during this upcoming academic year. They recommend kids know the following:
The Extreme Sports: Beyond Human Limits exhibition has opened at the Denver Museum of Nature & Science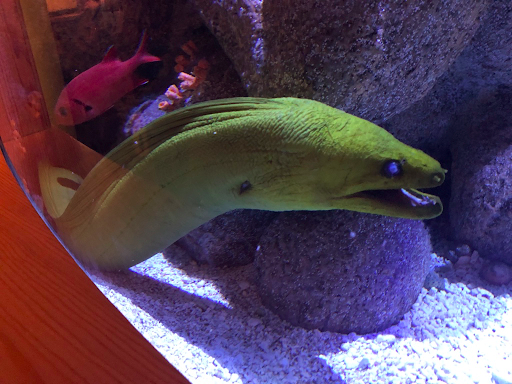 When I entered the "Tentacles" exhibit of the Monterey Bay Aquarium in Monterey, CA, all I could think to myself was "I am amazed!" I had so many questions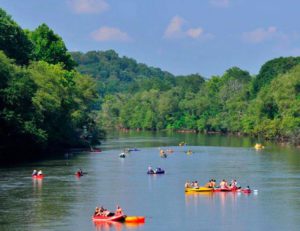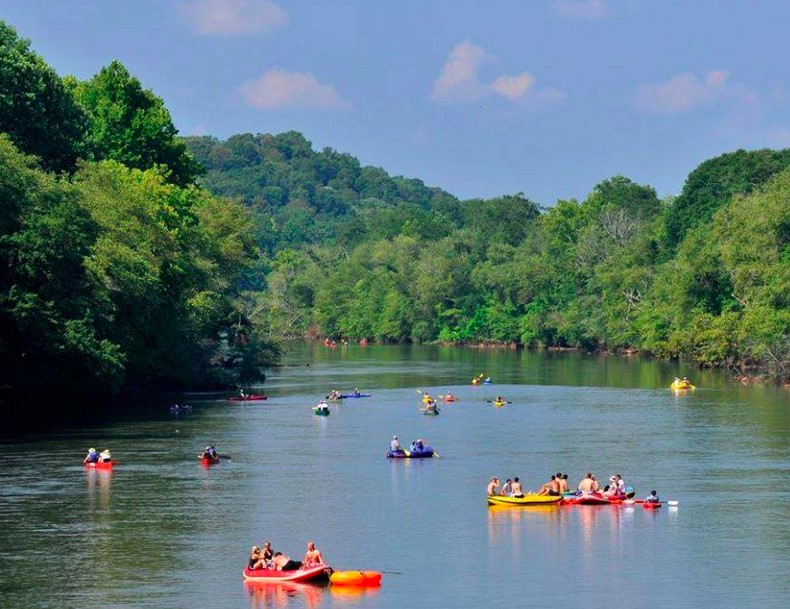 Sandy Springs GA is a destination within a destination. It's also a place where you can unwind, relax and go offline for several hours at a time
The breathtakingly beautiful 343-room Wyndham Grand Clearwater Beach offers guests a chance to stay in either rescued sea turtle or dolphin themed rooms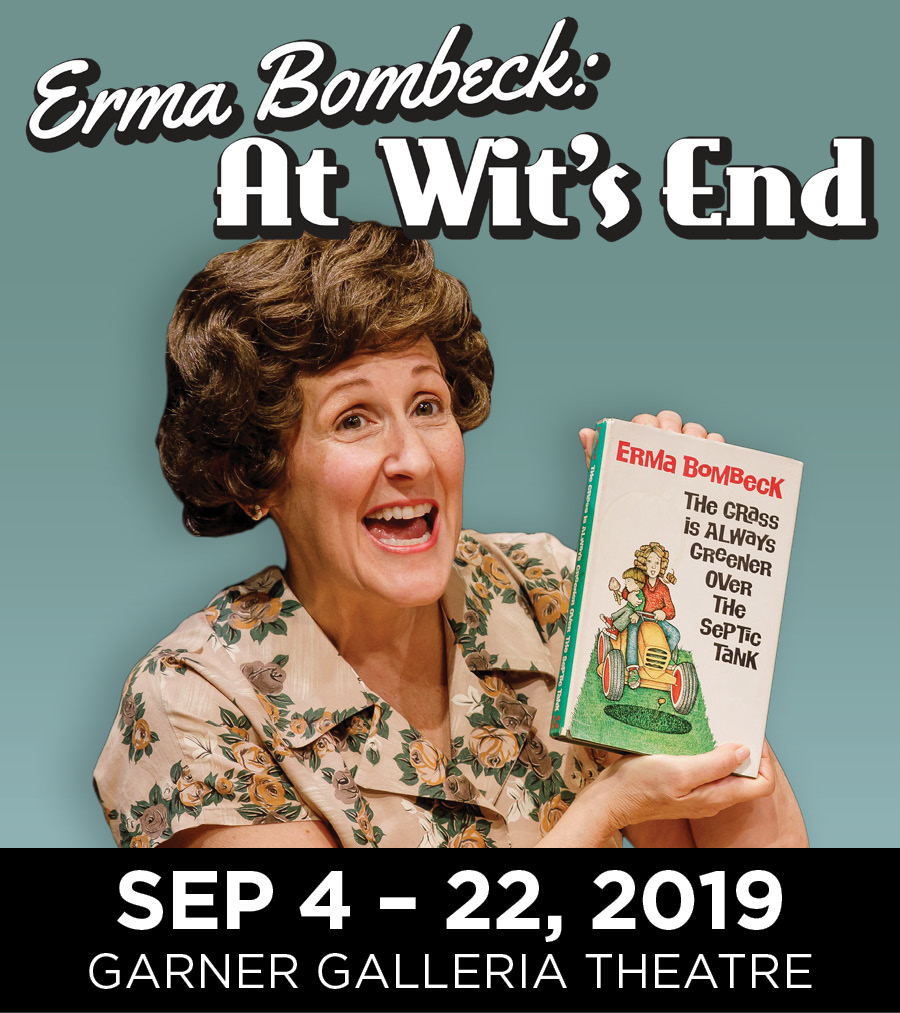 At Wit's End had its premier at the Arena Stage in Washington DC in 2015 and has had 39 productions thus far. -- one zinger after another
If you haven't had a chance to unplug and get the kids outdoors this summer…the time is now!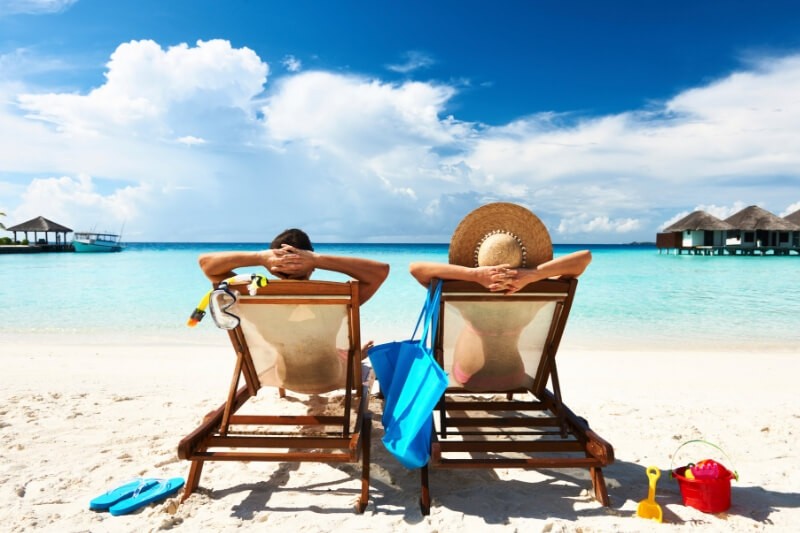 Fort Lauderdale averages 246 sunny days a year? That there is plenty to do beyond the beach? And no worries if you don't have snorkel gear or boogie boards
Family Travel Forum has provided trusted vacation planning resources for traveling the world with kids since 1996.
TMS Family Travel produces conferences that bring you the latest in family travel trends, techniques, and technology. Our conferences are hosted by family friendly destinations and feature family travel experts, products, and brands.